November 16, 2003
Sunday Cat Blogging
Is this supposed to be a Friday thing? In the spirit of
Pixy Misa
,
James Joyner
, and
Kevin Drum
, here are some pictures of my cats. Not all of 'em, mind you, because I have five. But I'll get there eventually. (That cat in the left picture on Kevin's site is on my desktop at work, but a different picture).
Today is Aurora day. I have pictures of
Galt
and
Ajax
already on the blog.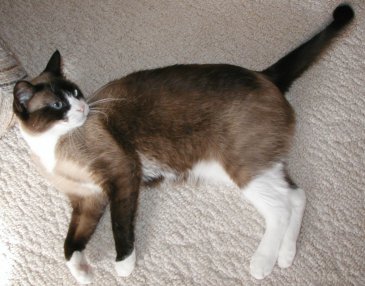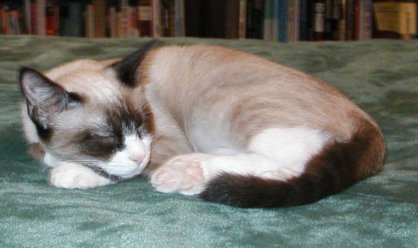 hln
Posted by hln at November 16, 2003 08:52 AM | Cats! | TrackBack